We welcome you to prayerfully consider if God would have you become a part of what He is doing in our church and community. We believe that God has a specific place for everyone in His Body and that He places the members where He sees fit.
Our services include upbeat, contemporary music with the sole object of worshiping and praising our King in an open and free spirit. With that being said, we also believe that there is order in the church and seek to honor Him in all we do or say.
We also aim to present the anointed, uncompromised Word of God to all members from the youngest to the oldest, knowing that instruction in the Word of God is primary and foundational to our growth as believers in Christ. We believe that the gifts of the Holy Spirit are for today, so we leave room for the Spirit of God to speak or manifest among us.
Join us Sunday Mornings at 10:30am!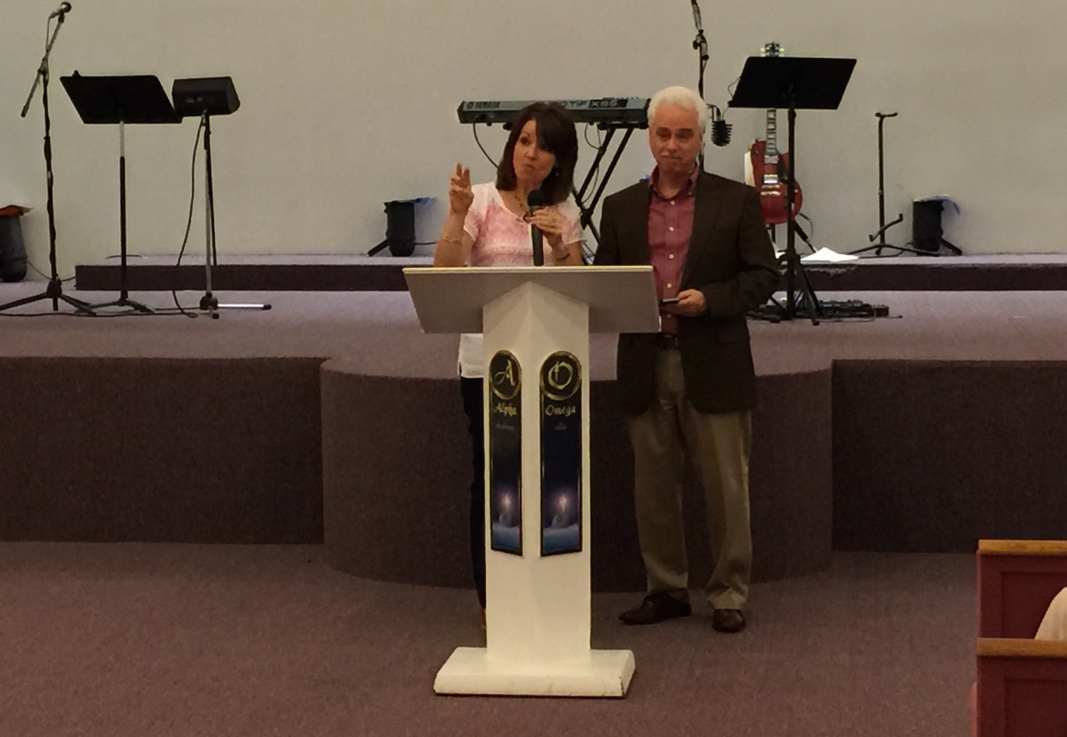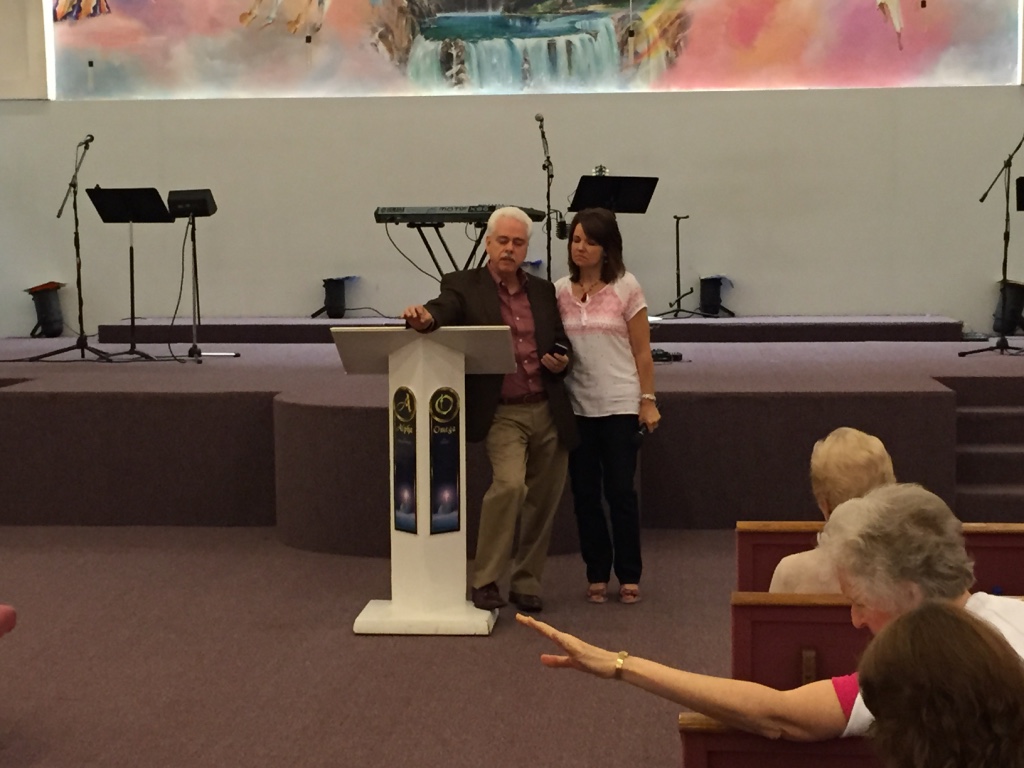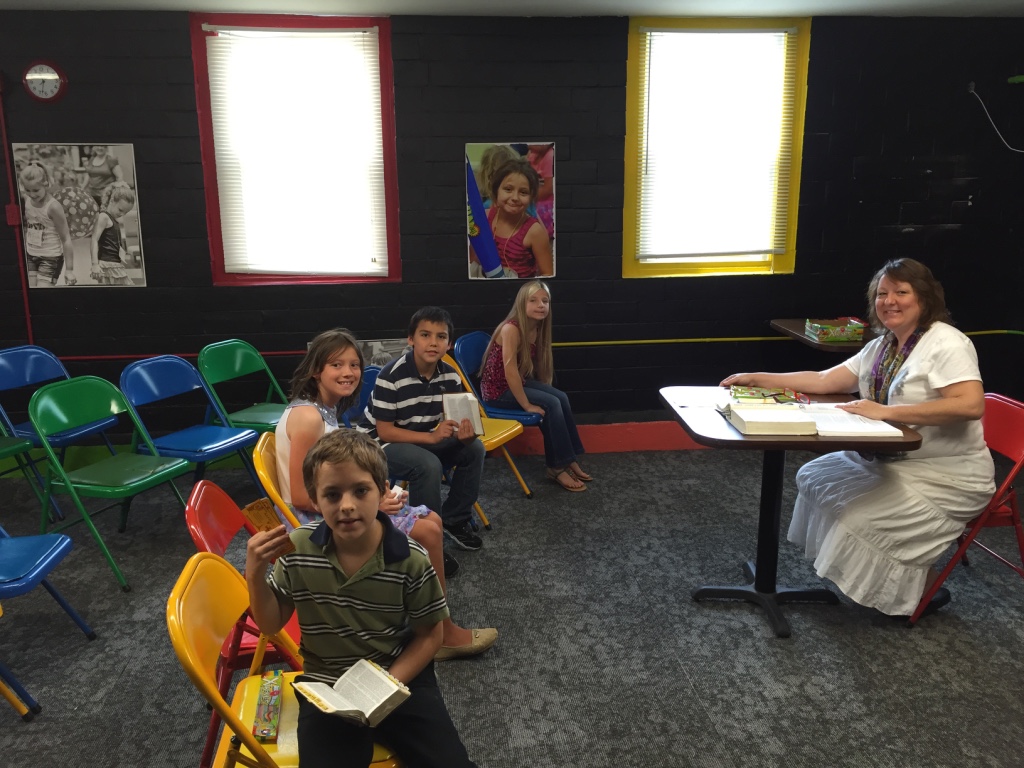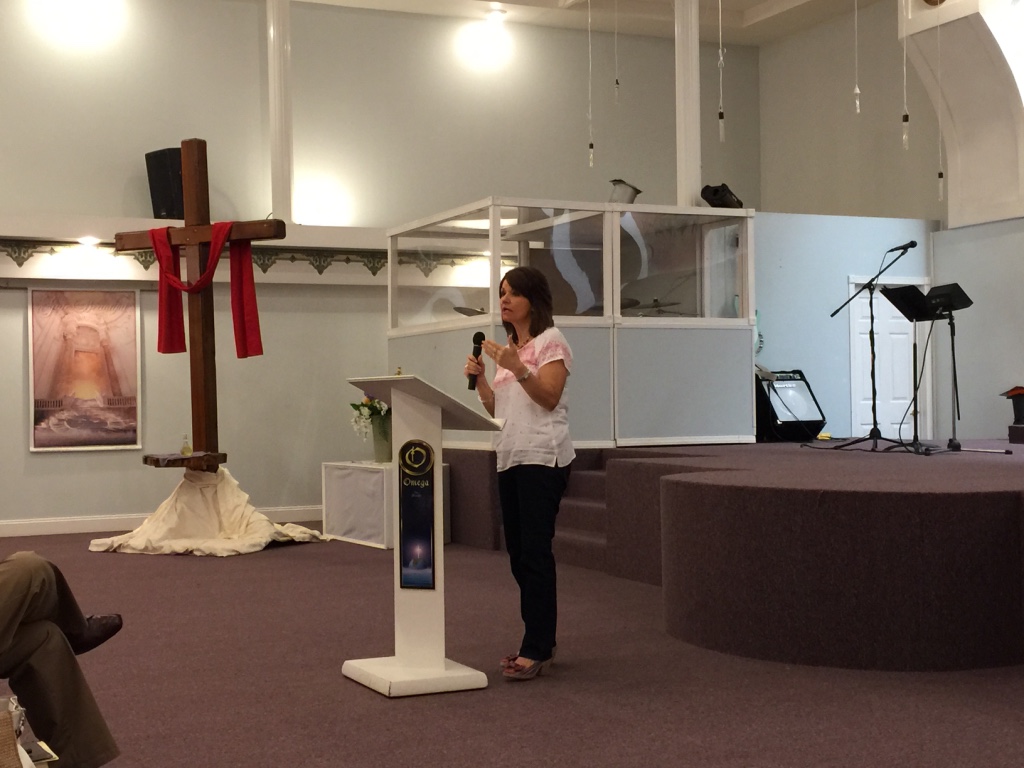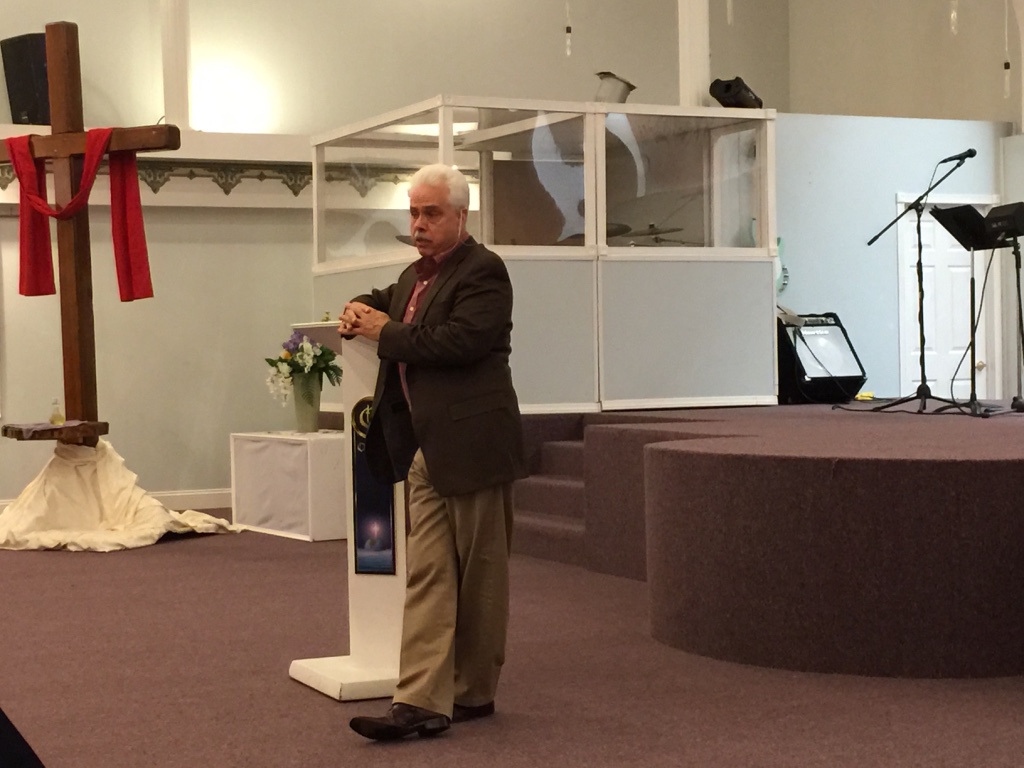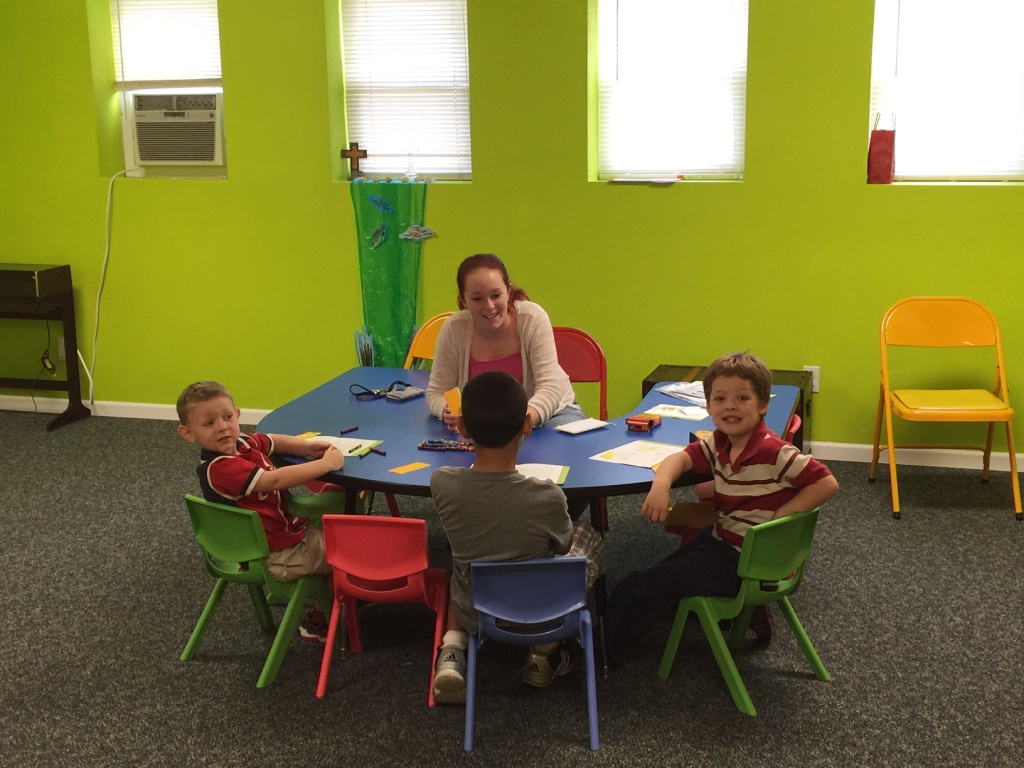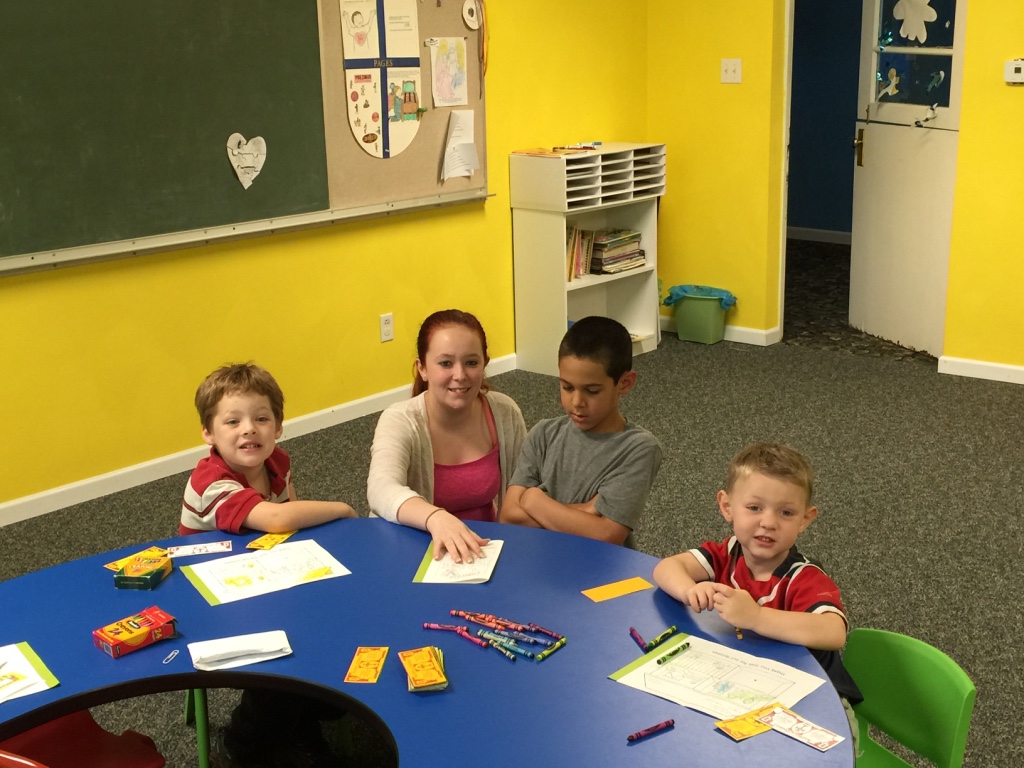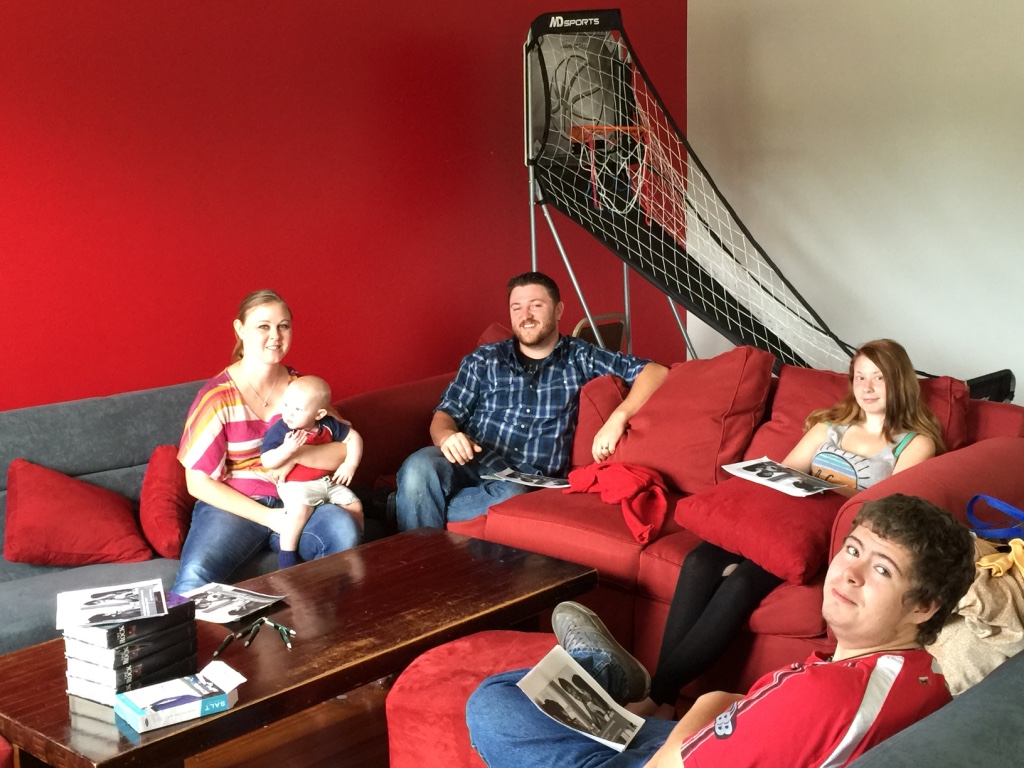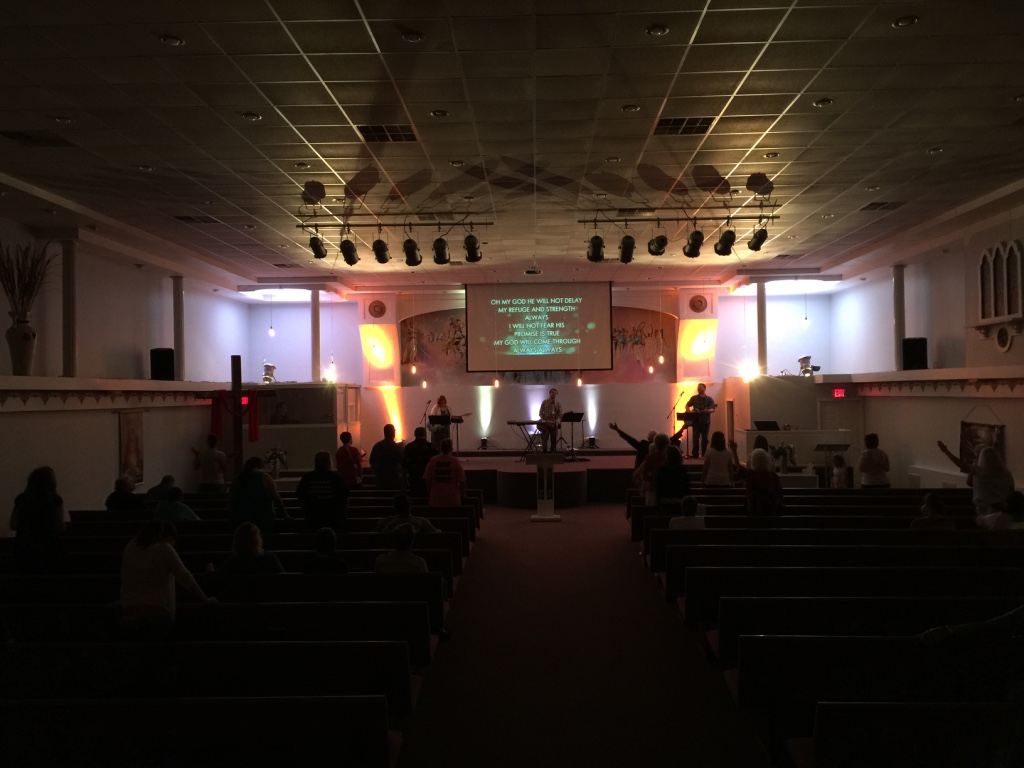 WEDNESDAY NIGHT SERVICES
Matthew Allaria Ministries hosts Victory Meetings at Alpha & Omega every Wednesday Night at 6:55pm. The Victory Meetings consist of live worship and a powerful message from the Word of God. These meetings are designed to help people mature spiritually. It is the desire of MAM through these services to teach people from the Word of God how to live a victorious life. MAM endeavors to prepare an atmosphere where Holy Spirit can equip people with the knowledge necessary to walk in divine victory.
If you have a hunger for the Word of God we invite you to join us for these meetings every Wednesday Night at 6:55pm! You will be encouraged, challenged, and built up in the Word of God. In these services you will learn how to walk in victory in every area of your life!
We also encourage you to go www.mam.tv for more information on Matthew Allaria Ministries. Their website is full of hundreds of sermons, outlines, articles and much more you to equip with the Word of God and empower you to walk in victory!